We offer the best selection of 100% organic produce and all-natural, Non-GMO groceries & bulk foods; a wide selection of local products; an organic juice and smoothie bar; a fresh foods department, which offers fresh and healthy grab & go foods; a full selection of vitamins & supplements; as well as health and beauty products.  Learn more about our standards below.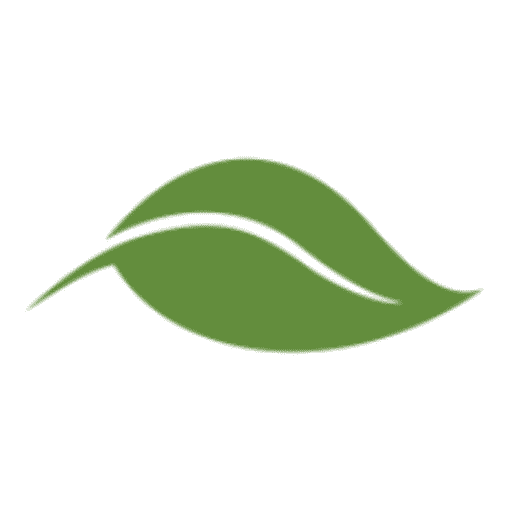 Green's understands the intricate role organic farming and the consumption of organic foods plays in the connection between healthy living and a healthy planet. That's why our fresh organic produce departments are the cornerstones of our stores. We are and always have been committed to providing only the highest quality 100% certified organic fruits and vegetables.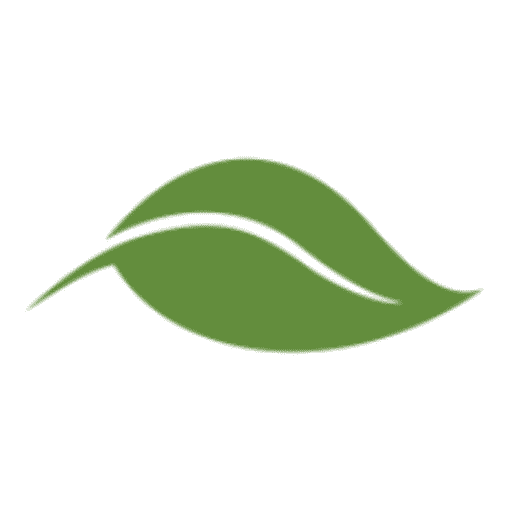 We are 100% committed to making sure that we provide only the safest food choices for you and your family. That's why we're are proud and ardent supporters of the Non-GMO Project and their mission to educate the public on the issue of genetically-modified organisms, or GMOs, in our food supply. Look for the Non-GMO Project Verified labels on your favorite foods.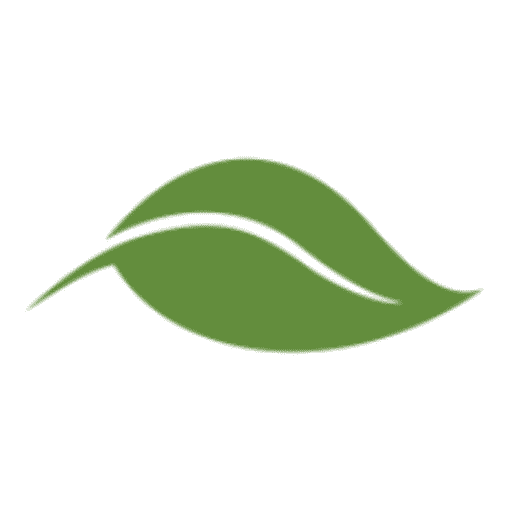 Natural & Organic Groceries
You can shop our grocery aisles with confidence; we never compromise the quality and integrity of our products and are committed to offering the very best and healthiest natural, organic and non-GMO groceries available.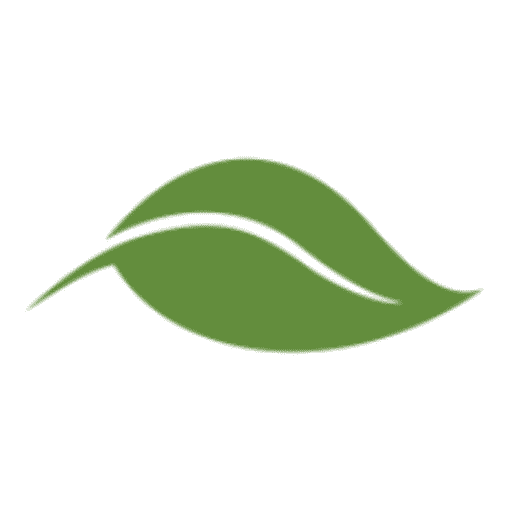 Natural Health and Beauty Products
Green's understands that what you put on your body is as important as what you put in it. We carefully review each product to make sure they are free of harmful chemicals, preservatives and dyes, are cruelty-free, environmentally-friendly, and whenever possible, are organic and GMO-free.